On your student-athlete profile, it is important to list any future events that you are attending so that a coach knows where they can see you play. It is also important to list the events that you attended in the past. This can give coaches an idea of your level of commitment to your sport. The video below will show you how to add events to your profile.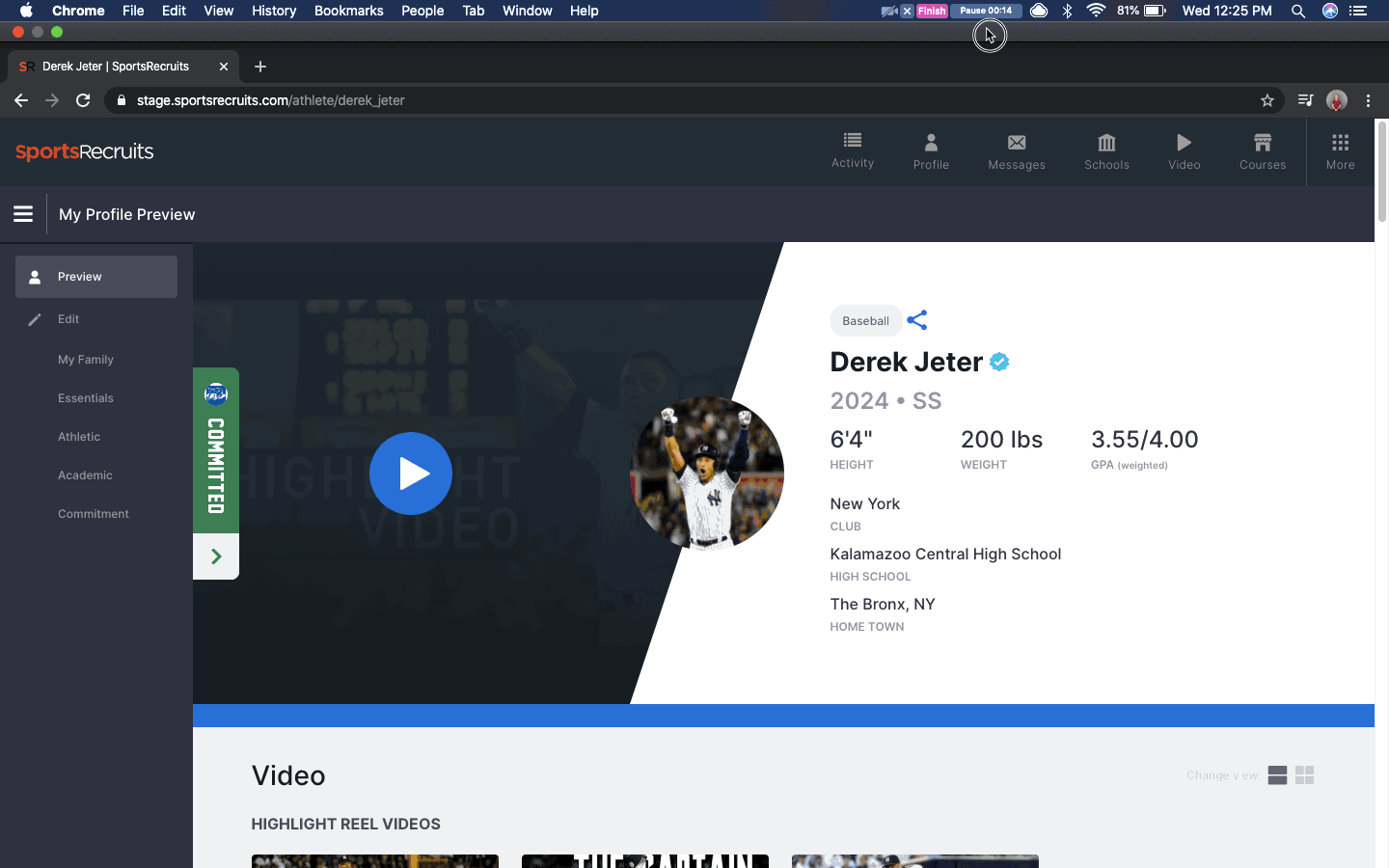 Why Are These Events Important?
Recruiting showcases, recruiting camps, prospect days & tournaments are a major part of your college search and recruiting process. During these events, you will have the opportunity to showcase your talent and receive evaluations from several college coaches.

What is important to understand, however, is that they are just a piece of your process. When you think about a recruiting event, you should think of the event as an opportunity to be seen by college coaches who already know about you, but want to see you play live.
College coaching staffs are attending these events with a predetermined list of athletes they have been in contact with, and who have shown legitimate interest in their program. Therefore it is very important to let these coaches know who you are and where you will be over your event season.
Why SportsRecruits?
The recruiting process can feel overwhelming at times. With a SportsRecruits account, you are able to keep your process organized and efficient. Student-athletes can keep all of their academic and athletic information in one place, making it easier for college coaches to evaluate you from the comfort of their own home.
Are you looking to jump-start your recruiting process? Sign up for SportsRecruits today!