Are you registering for a

Cross Street Sports

event? SportsRecruits creates the coaches' books for these events using information that you provide on SportsRecruits. Here is all of the information that you need to know about registering for an event with Cross Street Sports.
SportsRecruits Members:
Make sure that your SportsRecruits profile information is accurate and up to date. Your profile information will be inputted into the coaches' book and the EventBeacon app.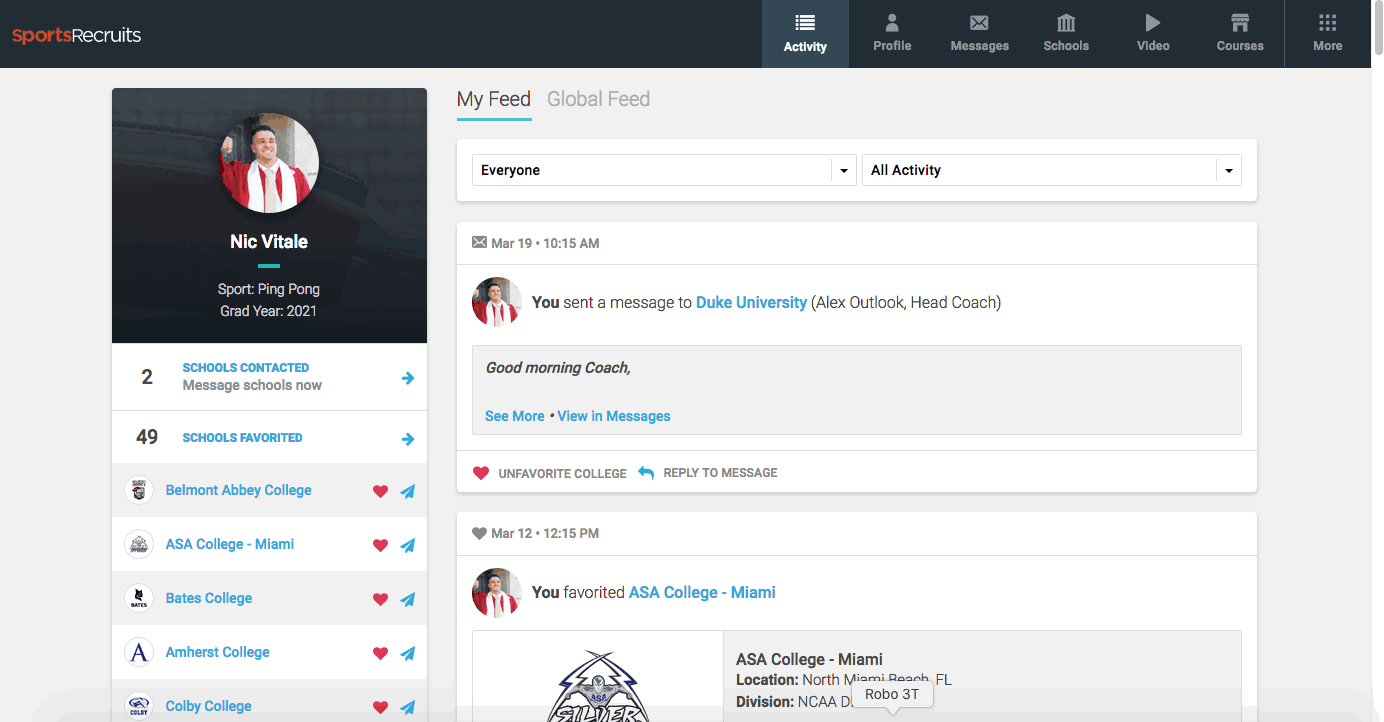 SportsRecruits Non-Members:
If you are not a member of SportsRecruits, we recommend that you fill out a free user account for event registration. This is to ensure that you are providing coaches attending the event with the most accurate athletic and academic information on you.
The information that you fill out in the "Essentials" section of your free user account is visible to coaches during the event in the coaches book and the EventBeacon app. Coaches do not see any other section of the free user profile. In order for coaches to view an entire SportsRecruits profile, you would need to become a SportsRecruits member. Click here to learn how to get a full-access membership!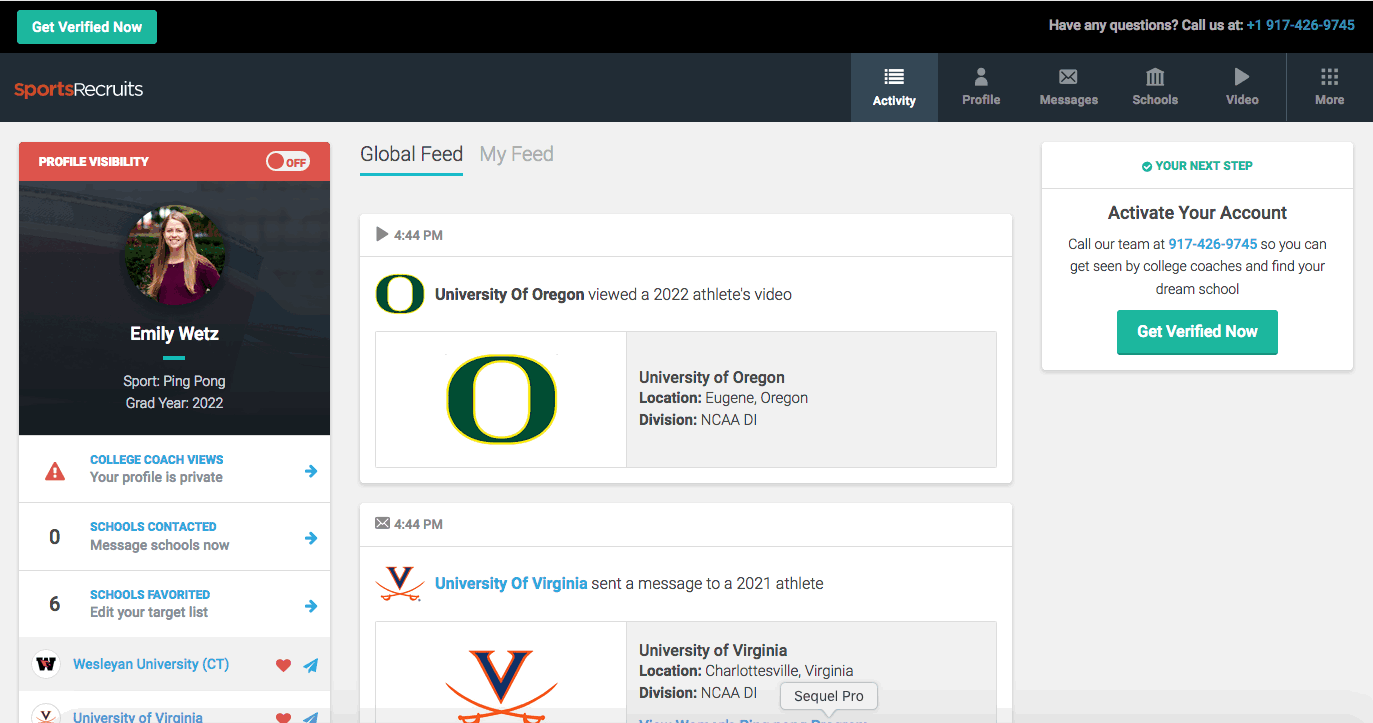 Here is the information that is imperative to fill out on your free user account before the event:
Name

Date of Birth

Class Year

Address

Position

High School Team

High School Coach Information

Club Team

Club Coach Information

Jersey #

GPA

Test Scores

Twitter Handle
Having Trouble Registering?
If you are unable to enter your credit card information or unable to sign the medical release waiver when registering for an event, it is likely because you are using Internet Explorer. Try using an updated browser such as Chrome, Safari, or Firefox and always make sure to clear your cache.
About Cross Street Sports
Cross Street Sports runs a number of events throughout the year for student-athletes who are serious about the recruiting process. Cross Street Sports uses SportsRecruits profiles to help create coaches books for college coaches. These events attract prospects for Division I, II, III college recruiting classes and are attended by coaching staff from colleges at all levels. Unlike other recruiting camps or tournaments, Cross Street Sports creates opportunities for maximum exposure by limiting the size of events, including film in registration and having college coaches coach the teams.
If you are interested in Cross Street Sports Events to help you gain a competitive advantage check out our events here!